My photography career began long ago with a passion for art and a love affair with the camera. My vision as an artist is to share with the world the beauty I see in every moment.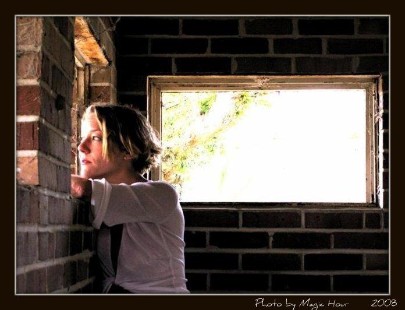 Heather S. Huston is a photographer, artist and when she feels like it, writer, because she really does love it. At the age of 17 she worked in graphic design, but art was put on the back burner as her interest turned towards alternative healing. Working as a massage therapist and energy worker, she wandered back into the art world after relocating to Portland, Or.
She opened Xel Gallery in the Everett Station Lofts & Galleries in 1996. There they showcased all levels and mediums of art, giving many unknown artists a chance to show and sell their work. While acting as Curator for all monthly shows, openings and special events; the gallery also gave her the opportunity to show her own work. While she showed photos, paintings, kinetic sculpture and mobiles, and ceramic raku sculpture~ photography had become her favorite form of artistic expression. Xel Gallery was open for 7 years before Heather moved to Sedona, Arizona where she began to focus seriously on photography.
She has since lived in Hawaii, New Jersey, Louisiana and has come full circle home to Oregon.
Any left over time is spent in nature with camera in hand, traveling, writing and having entirely too much fun with Mojo and Gypsy, wonder dogs.
Her work can be found online through Saatchi.com, Fine Art America, Instagram, JPG Magazine, and Deviant Art, and is hanging in private collections across the U.S. and abroad.
"Life shrinks or expands in proportion to one's courage."
Anais Nin